Seroquel precio Brooks Byrd, Board of Advisors, Project Development
Brooks Byrd brings over 12 years of real estate development and medical imaging operations experience to the MODUS team.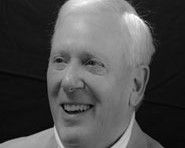 Tønsberg David Bussone, Board of Advisors
Mr. Bussone is a multi-facility health system CEO, with significant consulting and turnaround experience.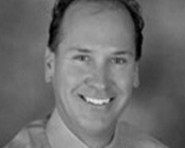 Graham Russell, Board of Advisors
Mr. Russell is a registered nurse with 27 years of healthcare operations and construction experience.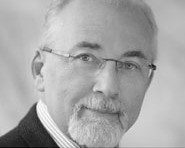 Paul Goldberg, Board of Advisors
Paul Goldberg is a seasoned hospital and healthcare executive. His management career spans acute care hospitals and health systems, pediatrics, behavioral health and healthcare turnaround services.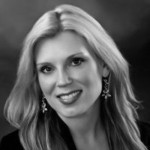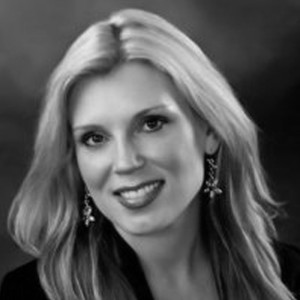 Molly Sandvig, Board of Advisors
Ms. Sandvig has been a leader in the healthcare business industry for over a decade, with a passion for driving positive change that was nurtured early in her career.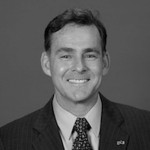 Greg Jones, Board of Advisors
Greg's ability to develop and implement strategic organizational objectives, realize efficiencies and meet critical deadlines in both fast-paced, dynamic manufacturing and highly regulated and complex logistical support environments is an asset to MODUS's team with its existing clinical, financial and development experience.