MODUS engineers have revolutionized healthcare construction. MODUS Healthcare Manufacturing, LLC, provides award winning, cutting edge hospitals and healthcare facilities, assembled in 120,000 square foot, Controlled Environment ConstructionSM (CEC) facilities. MODUS is the first company to specialize in healthcare only componentized construction.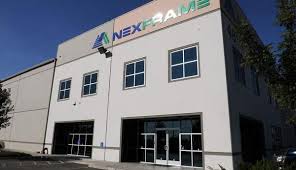 Controlled Environment Construction
Examination of symptoms using latest technologies
Componentized buildings start with a concrete floor and steel frame.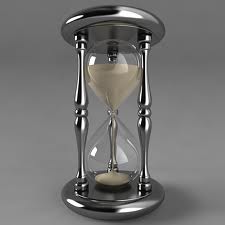 Time Savings
MODUS saves time, and time is money.
While componentized healthcare facilities can be "bespoke" or custom designs, costs savings are realized by replicating proven designs: operating theatres, emergency rooms, and patient care units for example.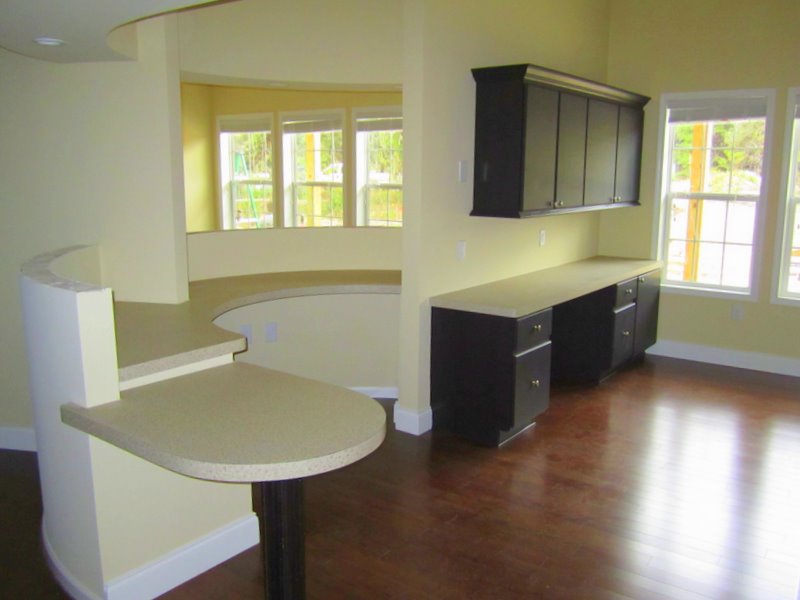 Clinically Superior
MODUS builds to the highest standards
Each component is built using moment frame construction: each can stand on its own.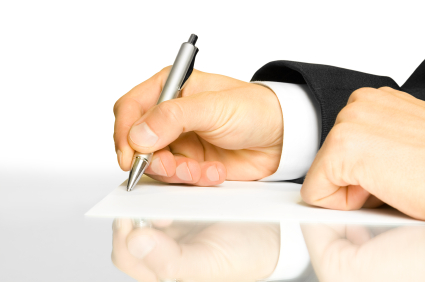 Competive Pricing
MODUS drives cost out
Build on site, and your costs rise as your schedule slips. Your interest payments rise and you pay more for capital while labor costs creep up.   Our innovative designs can be "bespoke" or custom designs, but replicating proven design features saves time, and money.
Meet our team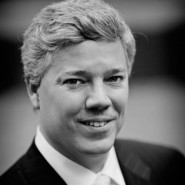 Brent Yessin – CEO
Mr. Yessin has provided counsel to the senior executive leadership teams of more than 500 acute care hospitals across America.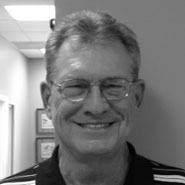 Richard Brown – CFO
Rick Brown, CPA has audited public companies for 30 years, and was Managing Director of the Grant Thornton office in Tampa and Coopers and Lybrand in Austin, TX, before starting his own firm, Richard L. Brown and Associates.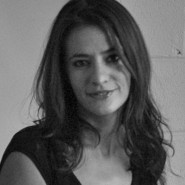 April Kuzas – CMO
April Kuzas joins MODUS after holding senior positions in marketing and sales for companies located in and around New York City. The founder of a non-profit healthcare advocacy group in the New York City area, she has worked for years on issues of public health to increase access and quality of care.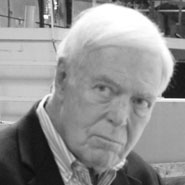 James Cusack –
Mr. Cusack is experienced in bringing major construction projects from concept to completion. He was a General Partner with the Mack Company, a $1 billion commercial real estate company, which controls over 18 million square feet of real estate.
Our Partners